GET BACK YOUR
Sexy Curves
NATURALLY
BEAUTIFUL BREASTS IN TWO EASY STEPS
TOTAL CURVE DAILY BREAST ENHANCEMENT THERAPY
ARE YOUR BIGGEST MILESTONES
WRITTEN ACROSS YOUR BREASTS?
Do they say "I recently had a child" or "I just celebrated my thirtieth-something birthday," or "I'm going through menopause"?
Do they say "I recently had a child" or "I just celebrated my thirty-something birthday" or "I'm going through menopause"?
It's all part of being a woman. It seems that no matter how well we eat, exercise, or take care of ourselves, our breasts begin a slow but steady sag south, dragging our self-esteem and confidence down with them. Some women choose to combat the effects of aging on their breasts with surgical lifts or implants, but it's all so painful, costly and awfully extreme.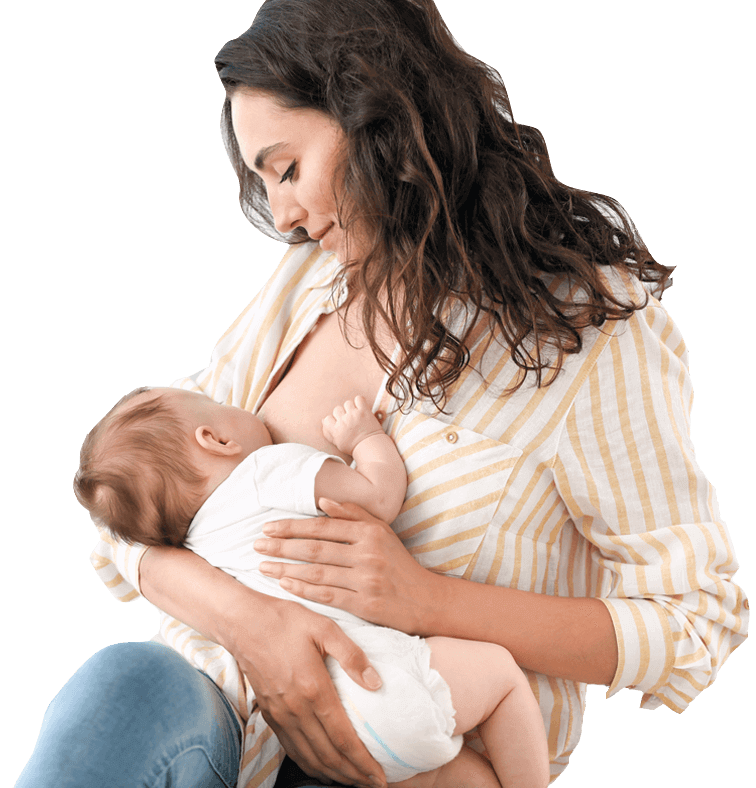 The Two-Step
Daily Breast
Enhancement Therapy System
Here at Total Curve, we believe that all women deserve to feel confident and sexy with more youthful-looking and feeling breasts, without putting their health and lives at risk with extreme surgeries.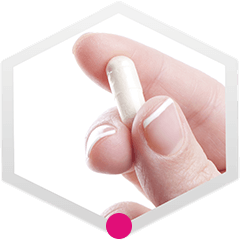 A Daily Supplement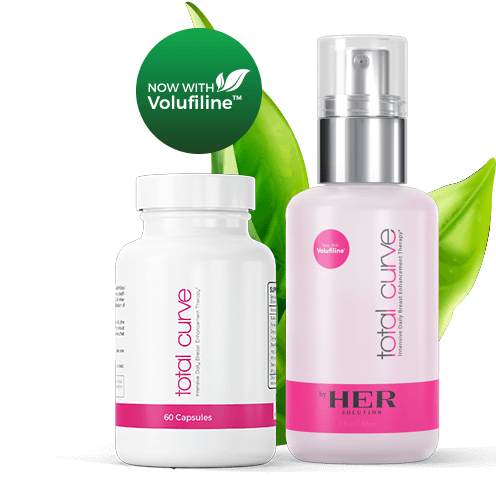 Firming and Lifting Gel with Volufiline™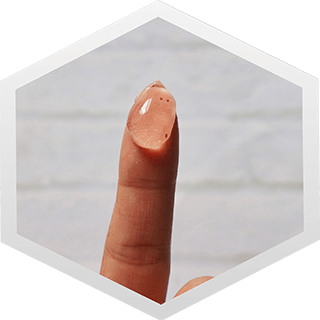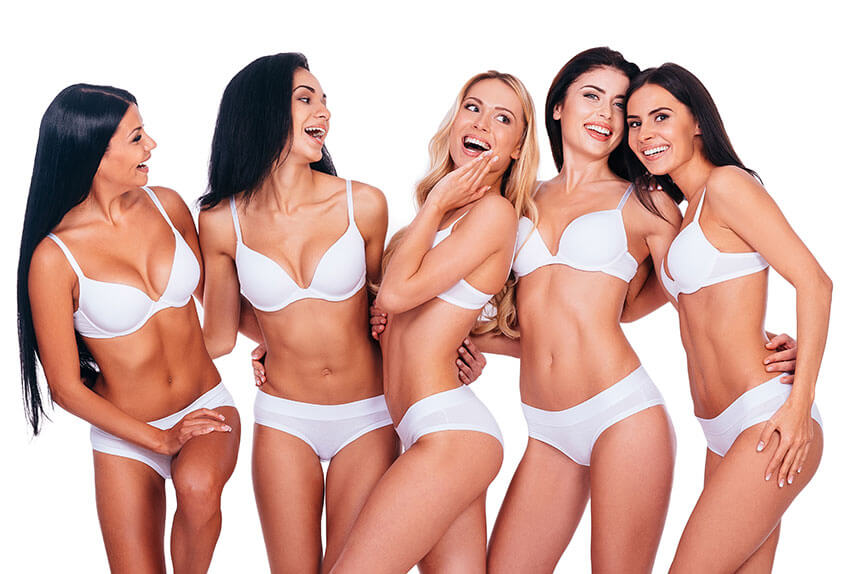 Get All the Sexy You Want
Without Risky Surgery
The secret to the Total Curve success story is its revolutionary two-part system.
More than just a lotion, cream or another daily vitamin, Total Curve is a complete breast enhancement therapy program. It works both internally and externally to help tone and reshape your breasts for a more youthful appearance.
The Secret Ingredients
Proven in Human Studies and Clinical Trials to Increase Breast Volume by Up to 8.4%
Developed by a leading team of scientists, and subjected to a rigorous program of laboratory and human testing, Volufiline™, is the foundation ingredient of Total Curve Firming Gel.
It has been shown in both clinical trials and a human study to increase the volume of adipose tissue in the breast by up to 8.4%. That's a noticeable, measurable increase in overall breast volume.
Volufiline® contains sarsasapogenin, which stimulates lipogenesis. That simply means it interacts with the fatty tissue in the breast, causing the fat cells to grow in quantity and volume for fuller, firmer-looking breasts.
Total Curve Firming Gel has been formulated with an ideal 3% concentration of Volufiline for maximum results, as long as you continue using the Firming Gel.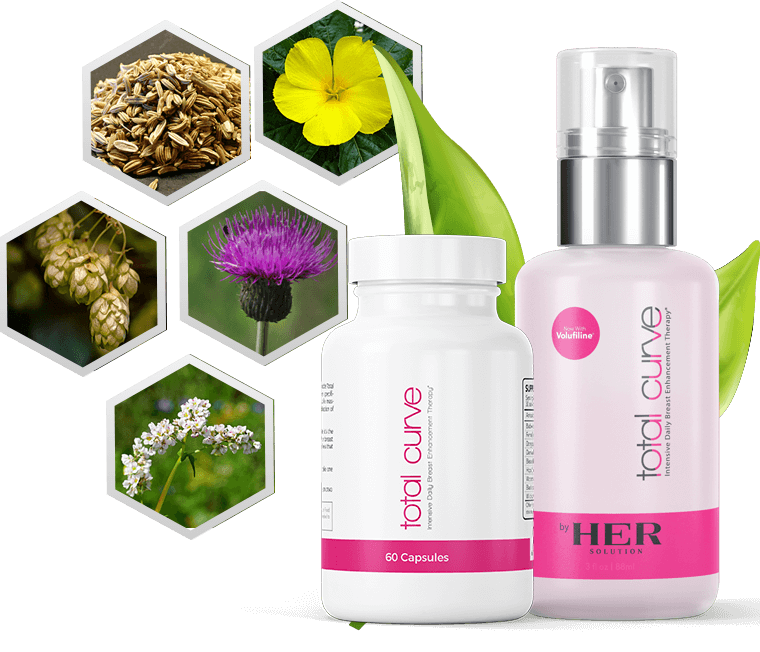 CLICK TO LEARN MORE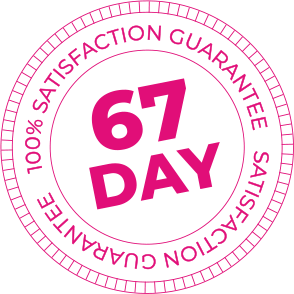 READ FULL GUARANTEE
Try It
Risk-Free


For 67 DAYS
You'll Love It or Else
We'll Refund Your Money
Your happiness with your new shape is our #1 priority. That's why we confidently stand behind Total Curve with a 100% money-back guarantee:
We guarantee that you'll love Total Curve or we'll refund your money, minus shipping and handling fees. You're invited to try Total Curve risk-free for a full 60 days.
If for some reason during this time you're not satisfied with the results and you've consulted our Customer Satisfaction Team to ensure you're using the product to its full advantage, then we encourage you to return the bottles and any unused product for a 100% refund of monies you paid, minus the shipping and handling.
Of course, you don't need to use Total Curve for 60 days to return it. We'll happily refund you for the used product, plus any unopened product, returned within 67 days of purchase, minus any shipping charges paid.
There are no gimmicks and no tricks, just a generous amount of time for you to evaluate the product, as well as a genuine 100% money-back guarantee.